Meet our leadership
Say hello to the leadership team at CFTN Surprise. Got questions for the lead team? Contact us by clicking here.
Pastors Neil & Shannon Betrue
Head pastors
Pastors Neil and Shannon have been in ministry for over 24 years. Their passion is to preach Jesus the same yesterday, today and forever. They were the founding pastors of CFTN Prescott before God called them here to Surprise. They have been married for 19 years and are the proud parents of 3 beautiful kids.
Fun Fact: We love Mexican food and are huge fans of Disney!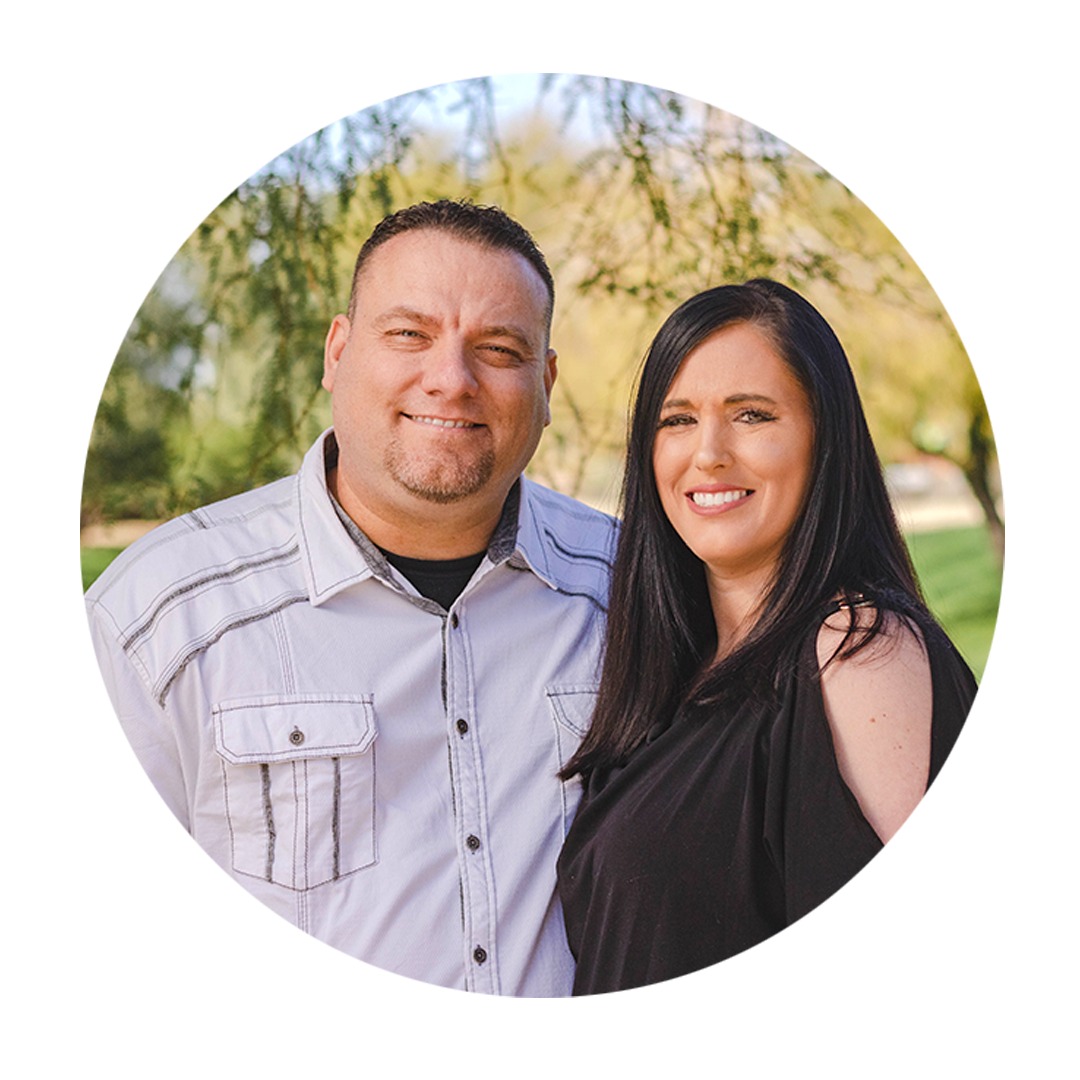 Mark & Amy Gaertner
Pastoral Assistants
Fun Fact About Mark: I served 20 years in the Navy and retired in 2010.
Fun Fact About Amy: I love everything Disney and Christmas! And yes, I put up my Christmas Tree before Thanksgiving!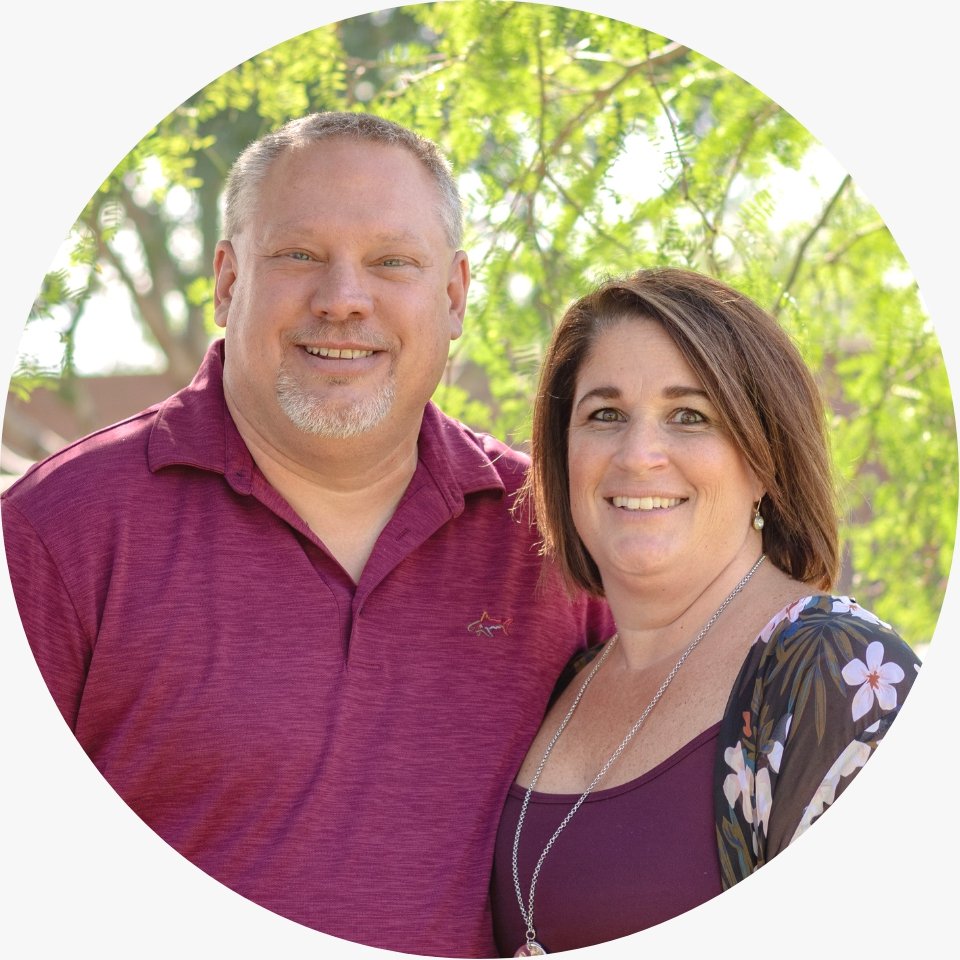 Pastors Raymond & Rebecca Grim
Usher Team Leader & Men's Ministry
Fun Fact: We enjoy learning about different cultures and communities by going on local food tours.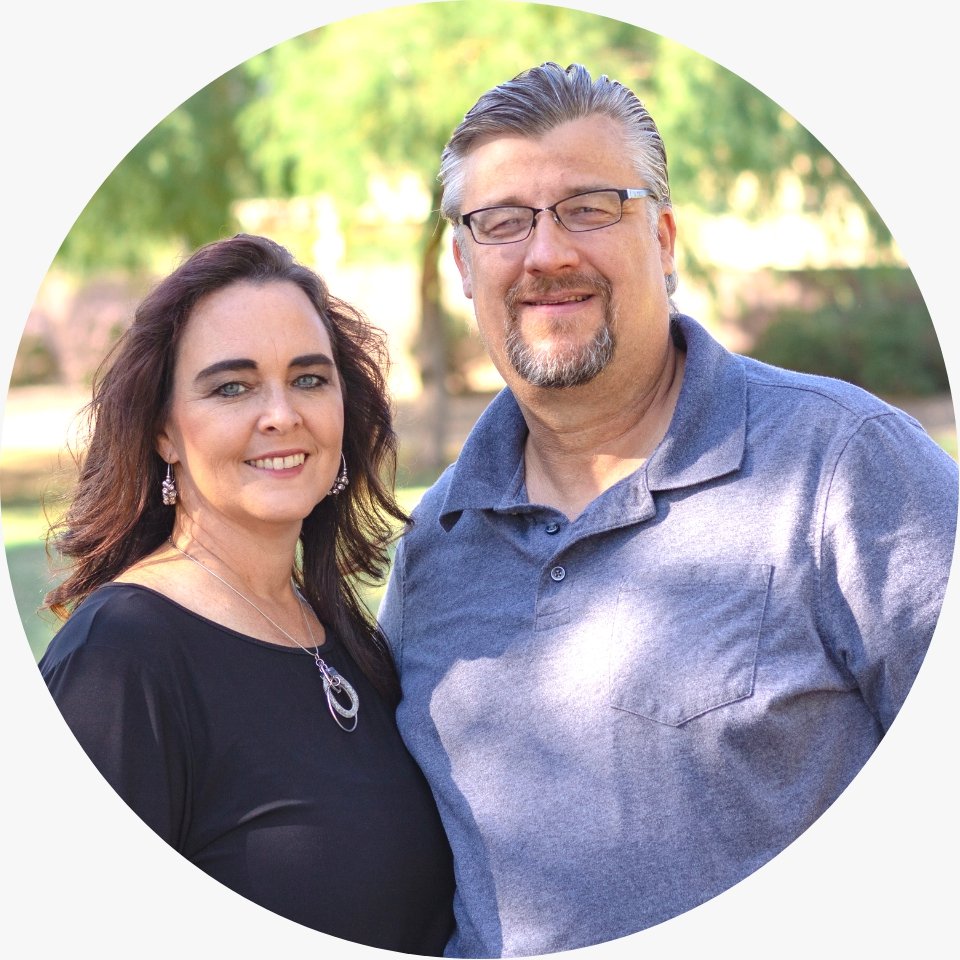 Pastor Bryce Gohn
Student's pastor
Fun Fact: I'm a simple white girl who coincidentally loves to rap.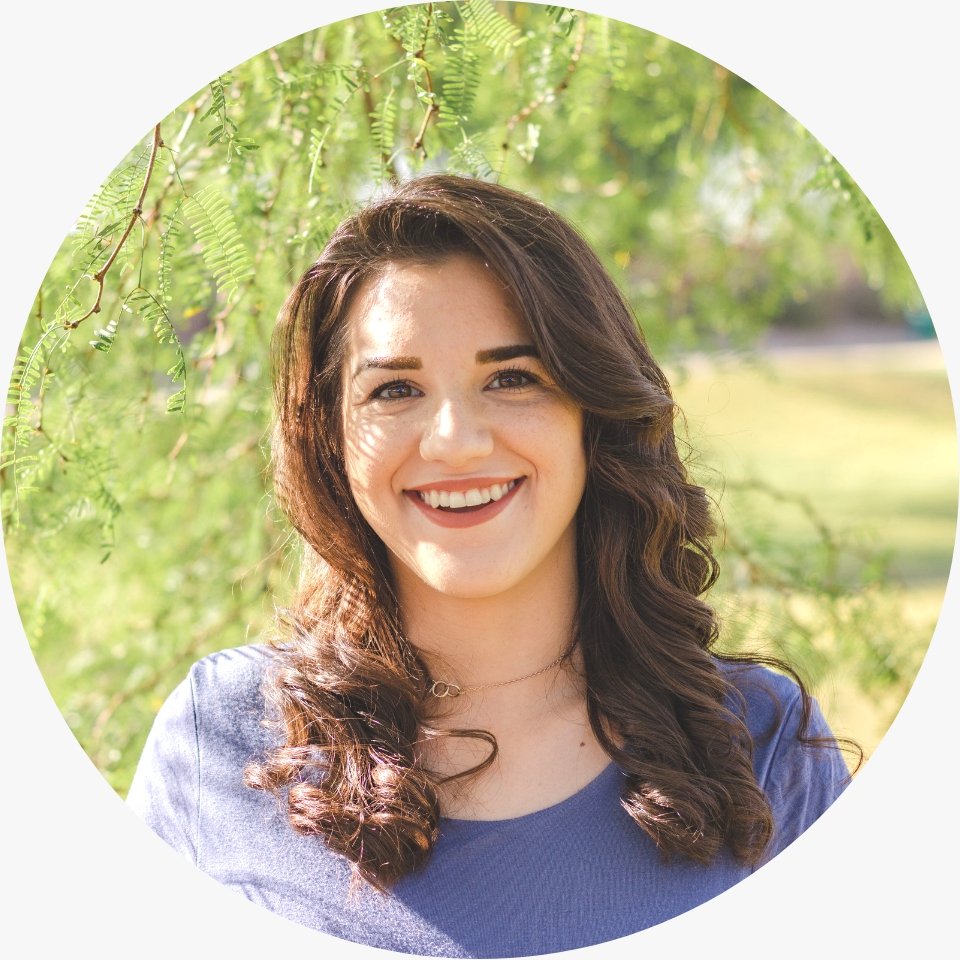 David & Valency Gohn
INTERCESSORY Prayer Ministry Leader & IT Guru
Fun Fact: We got married after dating for six weeks! When you know, you know!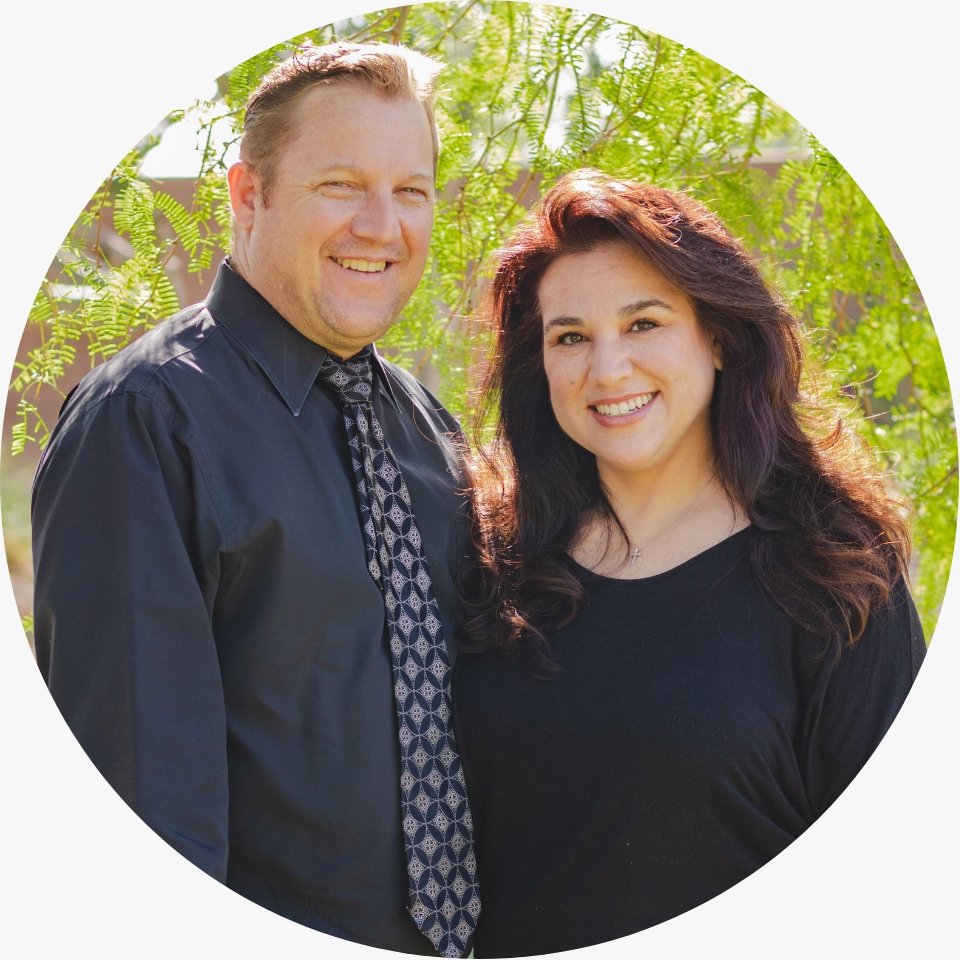 Kim Parks
Greeting Team leader
Fun Fact: I grew up in Africa and had a pet monkey name Charley!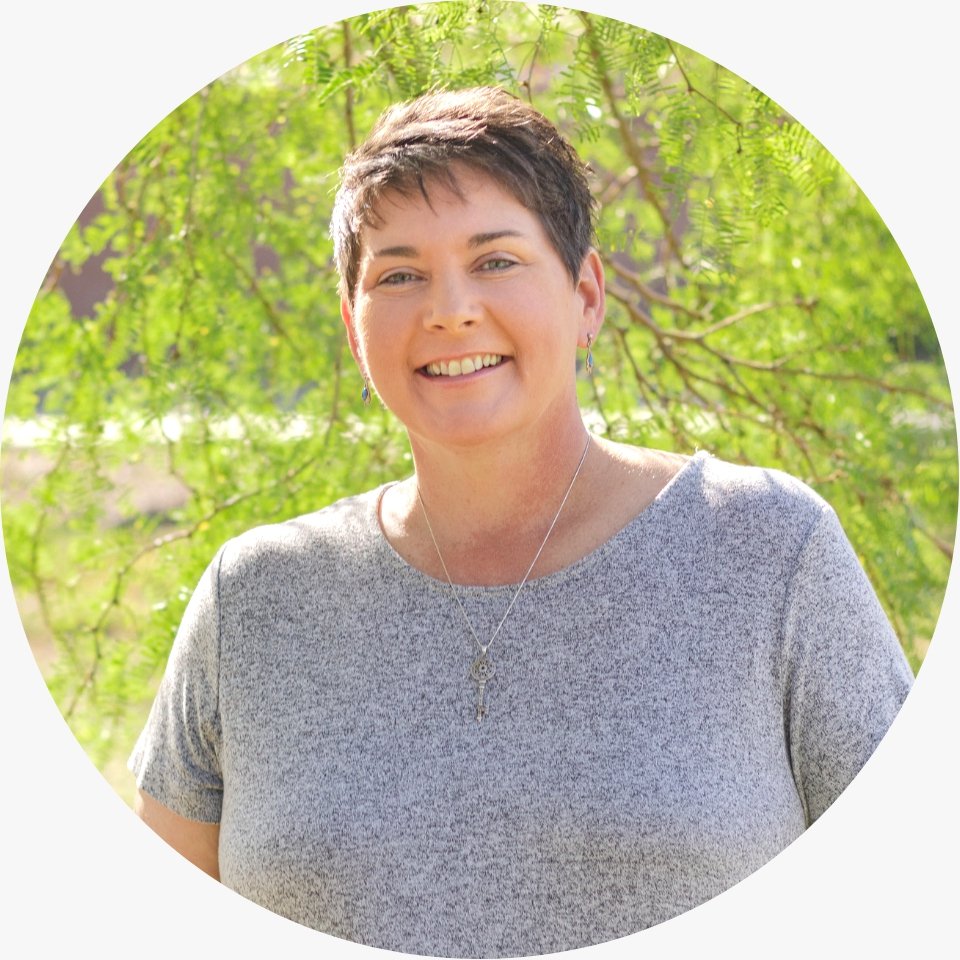 Craig & Janet Fowler
Hospitality Team leaders
Fun Fact: We love to go out in the desert and pick Prickly Pears. They make great jellies!